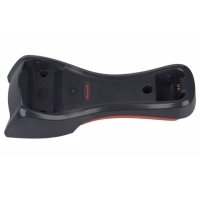 Honeywell Ladestation - Granit 1981i, 1911i
Artikelnummer:
HON-COB02
Garantie:
36 Monate
Verpackungseinheit (VE):
1 Stück
Einzelpreis:
174,79€
(incl. MwSt: 208,00€)
Listenpreis:
233,05€
(incl. MwSt: 277,33€)
---
Charge-Only Base: only 1 scanner can be charged at a time, power supply must be purchased separately

Lieferumfang: Ladestation (keine Datenübertragung) für Granit 1981i und Granit 1911i.